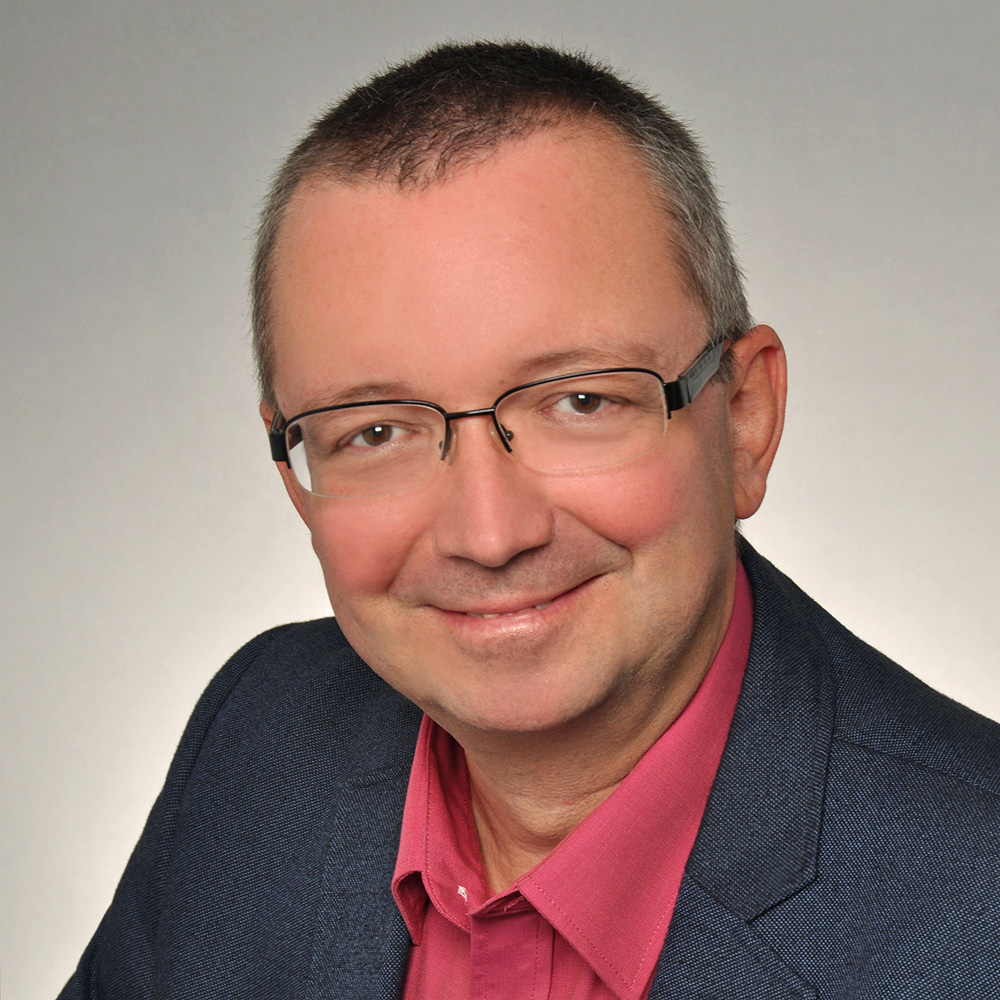 Dr. Charles Schommer
was born April 13th 1960 in Luxembourg. After high school graduation, he studied chemistry in Saarbruecken, Germany. His PhD thesis was about photochromic dyes and electrocyclic reactions. As PhD chemist he joined BASF in 1987 where he went through different positions in R&D, marketing and purchasing. With more than 14 years of experience in the chemical industry he started in 2001 his own consultancy business for purchasing services in the chemical industry. In 2002, he founded SP-Chemicals GmbH together with Dr. Wolfgang Sipos.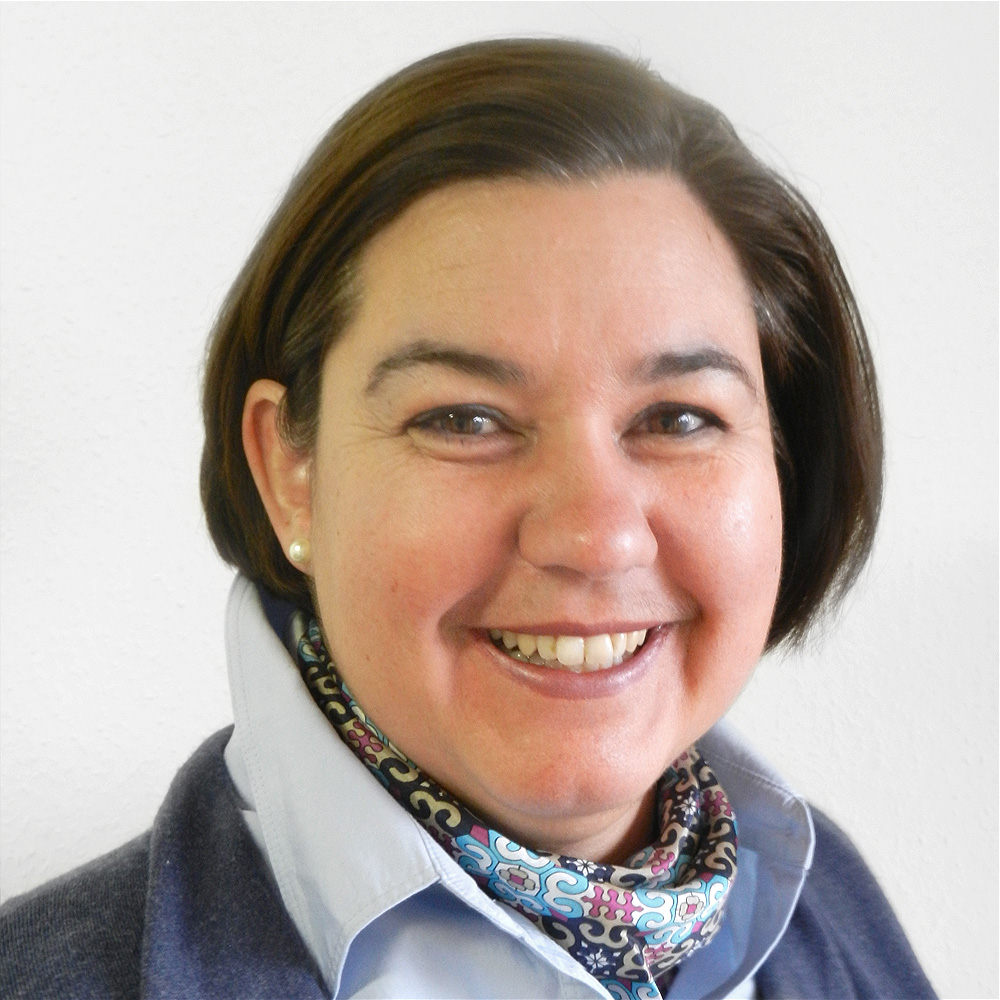 Anke Schommer
was born March 12th 1969 in Stuttgart. She studied Household and Food Technology with focus on Home Appliances at the University of Applied Sciences in Sigmaringen. After practical trainings and diploma thesis with Bosch Siemens, she joined the company Benckiser in 1994 where she was heading a test laboratory for dishwashing cleaners. Since the end of 2010, she is responsible for administration at SP-Chemicals.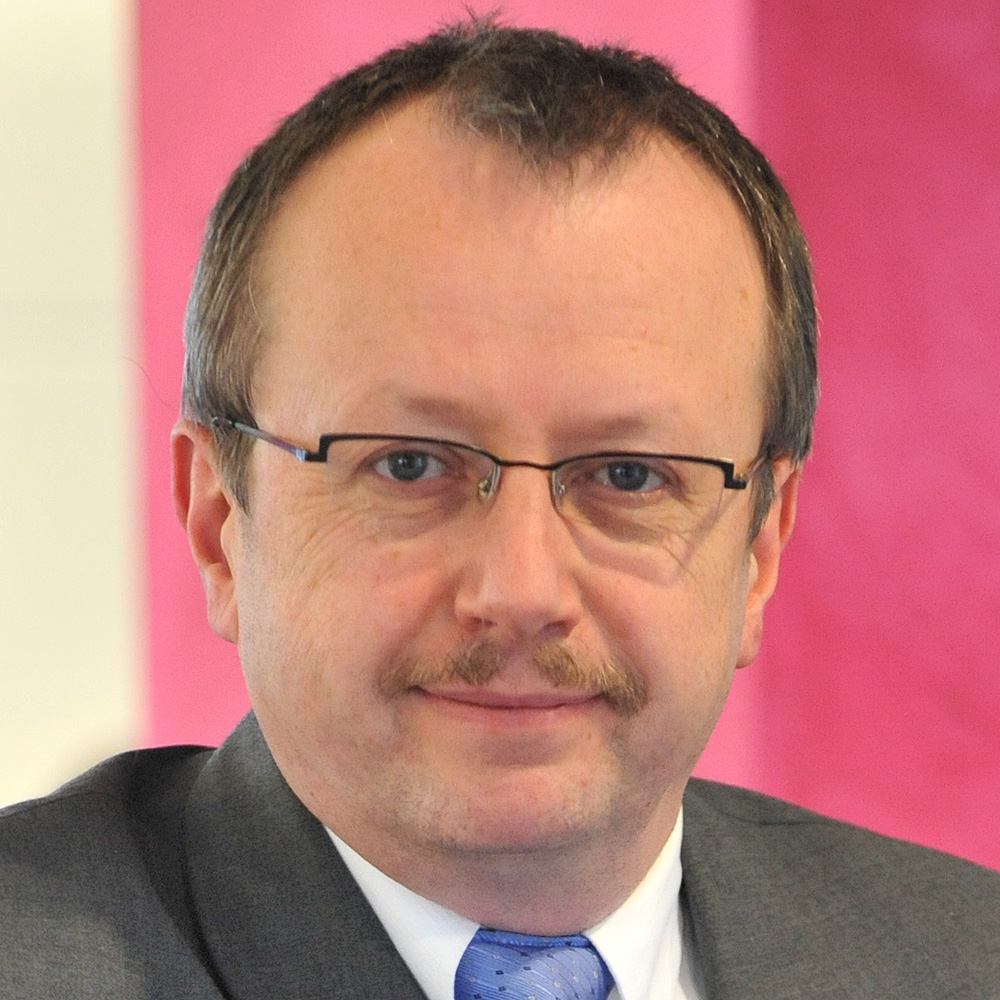 Dr. Wolfgang Sipos
was born October 31st 1958 in Mannheim. After high school graduation, he studied chemistry and microbiology in Heidelberg. His PhD thesis about radical cyclisations was made at the research group of Prof. Weinges at Heidelberg University. In 1988 he joined Wella AG in Darmstadt, where he was responsible for sourcing of new raw materials. After that, he was employed at Boehringer Mannheim / Roche Diagnostics where he was head of purchasing from 1998 to 2001. Until 2011 he headed the Business Development department at AppliChem GmbH and was in charge of the sale of AppliChem to Illinois Tool Works. Under the new ownership, he was Director Corporate Development. His excellent knowledge on sources for materials for the Biotech and Diagnostic Industry perfectly completes the know-how of SP-Chemicals.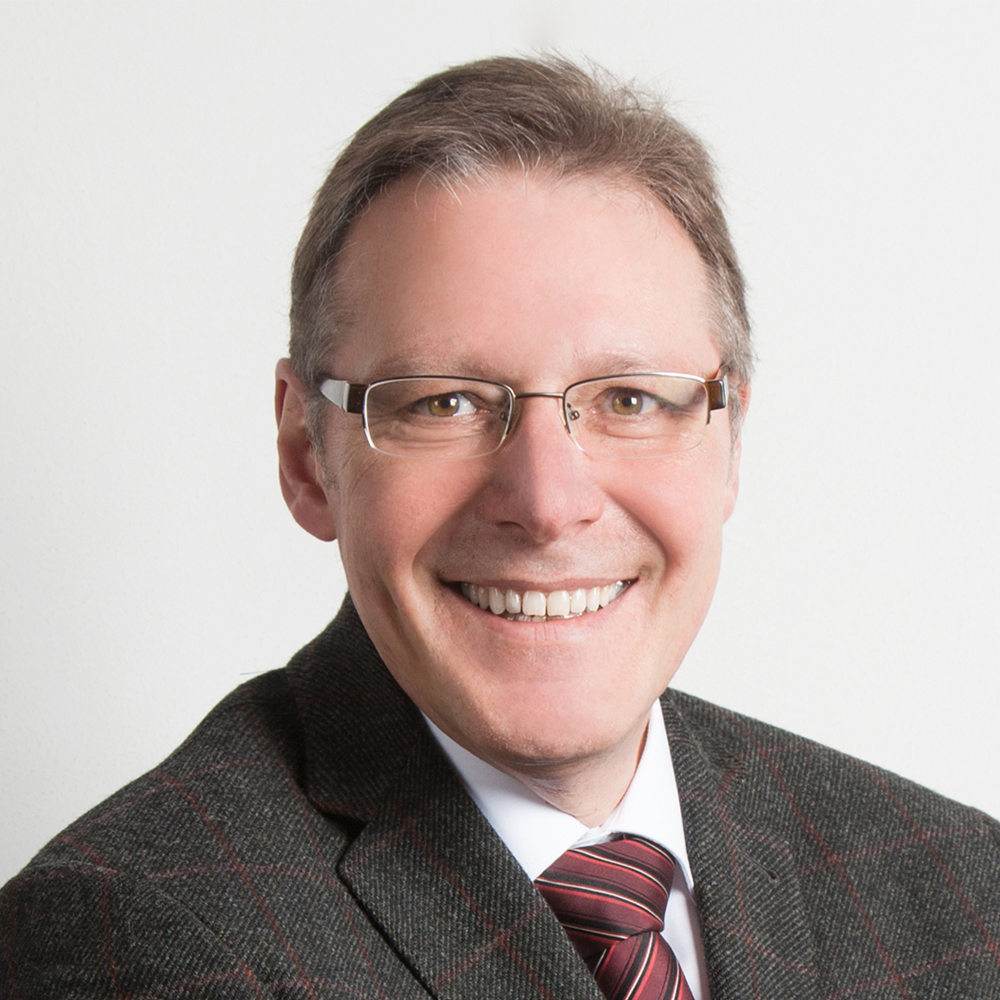 Adrian Matt
studied business economics from 1983 to 1987 at the Academy for Business and Administration in Mannheim. He has many years of experience in the areas of purchasing and logistics working in chemical/pharmaceutical enterprises. Last, he was Global Purchasing Manager in the strategic purchasing department pharma for packaging and excipients at Hoffmann- La Roche. In addition to his professional activities, he taught as a lecturer for the course Materials Management at the Baden-Wuerttemberg Cooperative State University. Together with partners he founded e-samples GmbH in 2004 and since then he is Managing Partner of e-Samples GmbH. For SP-Chemicals he is working as a consultant for procurement and logistics.